Cochlear Implant Processor Retention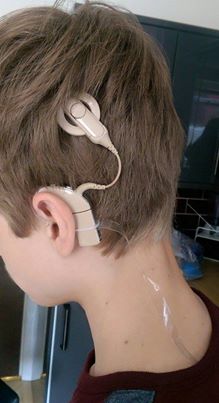 How Many Times Have You Dislodged Your Processor?
Hear Ear® securing device is the perfect solution to retain your processor from falling to the ground.
Hear Ear® fits securely over the processor
Hear Ear® is comfortable to wear
Hear Ear® may be worn discreetly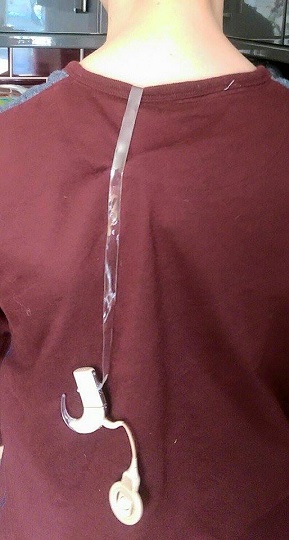 When You Lost or Damaged Your Processor, What Impact Did It Have On your Life?
Was communication abruptly stopped?
Did you feel isolated?
Did you feel anxious/frustrated?
Could you rely on other forms of communication?
How long did you wait for a replacement or repair?
Did it affect your education/employment?
Can You Afford To Be Without Your Processor?
Hear Ear® ensures that communication with others is maintained
What was the cost to you?
SOLUTION TO ALL THOSE PROBLEMS?
HEAR EAR SECURING CLIP