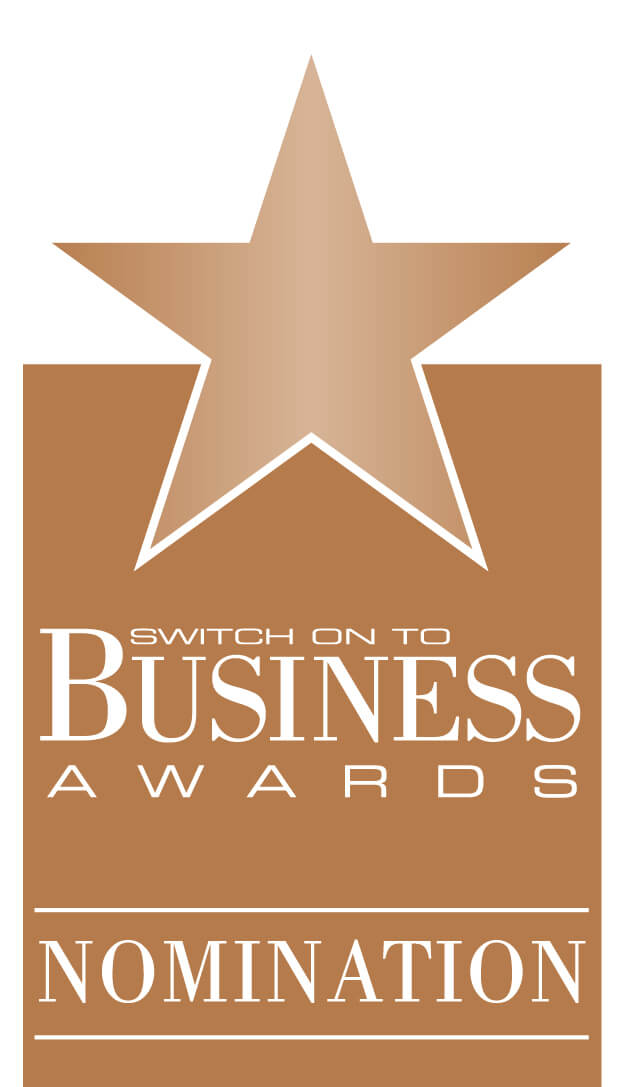 Secure Your Hearing Aid With Hear Ear®.
Hear Ear® has designed and developed a world first behind the ear (BTE) hearing aid accessory, which completely eliminates the risk of ever losing your hearing aid again. This is an amazing breakthrough.
This device is crafted from a durable ABS Plastic which is approved by the NHS, is flexible and comfortable with no metal components ever coming into contact with the wearer. The Hear Ear® hearing aid securing clip is compatible with most behind the ear (BTE) hearing aids.
The Hear Ear® is lightweight at only 11 grams. It is totally waterproof and will protect your hearing aid from loss or damage for a fraction of the cost of a replacement Hearing Aid.
These day, hearing challenges do not stop people from leading busy lives. It is extremely common for a hearing aid to be lost and never found again. For users of private hearing aids, loss can be a costly exercise. In some case a behind the ear (BTE) hearing aid could cost from £400 to replace. With a single unit purchase of the Hear Ear® hearing aid securing device costing as little as £9.95, the benefits are self evident.
Although costs are a significant factor, the real world impact of a person losing their hearing aid actually runs much deeper. Leaving the person unable to effectively communicate with others can seriously affect a person's confidence. It can leave them feeling isolated from the rest of the world.
The Hear Ear®, hearing aid accessory is an ideal accompaniment to most brands of behind the ear (BTE) hearing aids. It is an excellent product for the hearing impaired who lead active lifestyle such as; rambling, gardening or sports as it ensures that the hearing aid remains firmly attached to the wearer at all times.
The elderly/infirm, together with their Carers, also benefit greatly from the Hear Ear®. It can give huge peace of mind to staff in Residential/Nursing Homes knowing that no time is lost searching in vain for expensive hearing aids.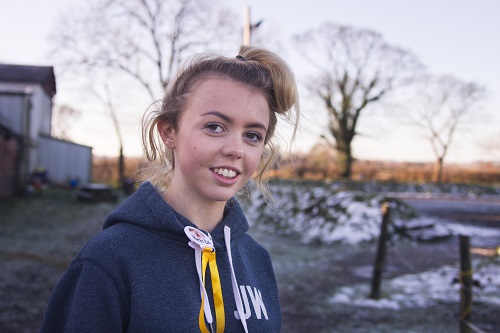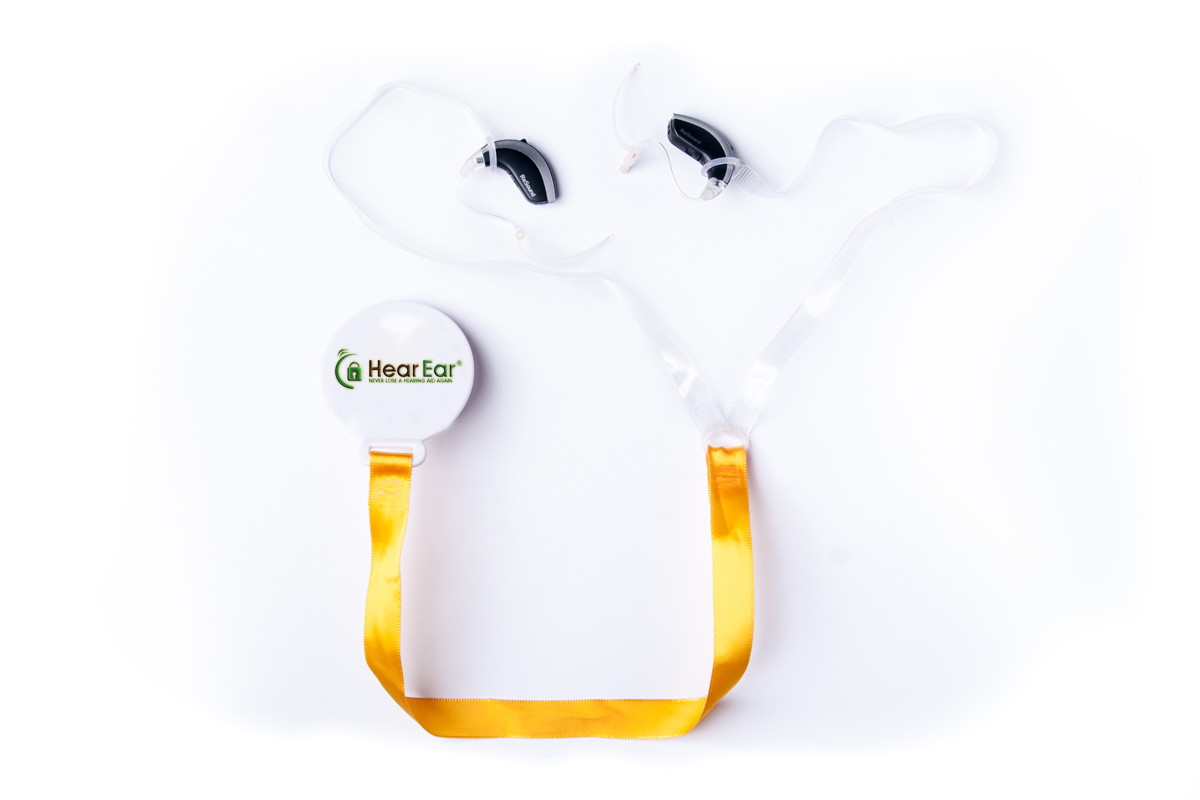 We have brought the Hear Ear® device to market with the intention of selling both to the general public in single unit form, and to large public and private healthcare organisations in the United Kingdom, Europe and the Rest of the World.
Give yourself peace of mind NEVER LOSE YOUR HEARING AID AGAIN. Instead, invest £9.95 today to order your Hear Ear®. Simply purchase online or contact a member of our office 03300 88 4694